The biggest concern about acne is the scars that are left behind, often for life. This makes it highly important to begin treating acne as early as possible.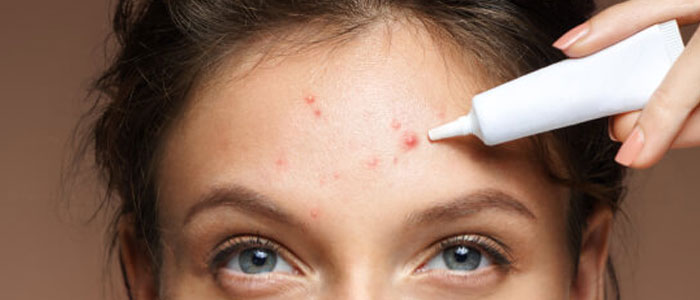 The Nu Skin Cosmoderm Clinic is an advanced medical facility providing a wide range of acne scar treatment options. These include medicated peels, Medi facials, US FDA laser treatment for acne. Here's what you can expect at our clinic
Detailed Consultation with our Dermatologist Dr. Shobana Sivaraja
Comprehensive Acne Prescription Plan including Medication, Products and Treatments
Acne Scar Treatments done at Nu Skin Cosmoderm clinic:

Medicated Peels
Derma roller for acne scar removal
Micro Needling RF
CO2 Laser resurfacing
Subcision
Your dermatologist may do either one of the above said treatments or may combine the two or three procedures to provide maximum results in minimum number of sessions.